What is Wombat?

A Web3 gaming platform for discovering and playing high-quality Web3 games and accessing and interacting with NFTs on major blockchains. The app has been downloaded over 1.5 million times and is integrated as a preferred login method by over 70 partner apps.

Main Features

Access all Web 3 games & NFTs with Wombat's game browser

Get cool rewards in Playground

Control your assets with Wombat's built-in wallet

Build your own NFT collection in your Wombat App

Wombat believes in Web 3 and its open nature
Frequently asked questions
Related Apps
An ecosystem of interconnected games built by Mystic Moose and set inside a mysterious alien planet with an evolving narrative. Players compete with customized teams of fantastical creatures in a suit...

In BLOCKLORDS, players have control over their heroes and assets, with the play-to-own model creating a sustainably fun experience that rewards time and effort put into the game. Players can grow, gat...

#1 crypto farming game where players farm crops, collect resources as well as expand and decorate land in order to build their farming empire. Sunflower Land provides digital ownership and property ri...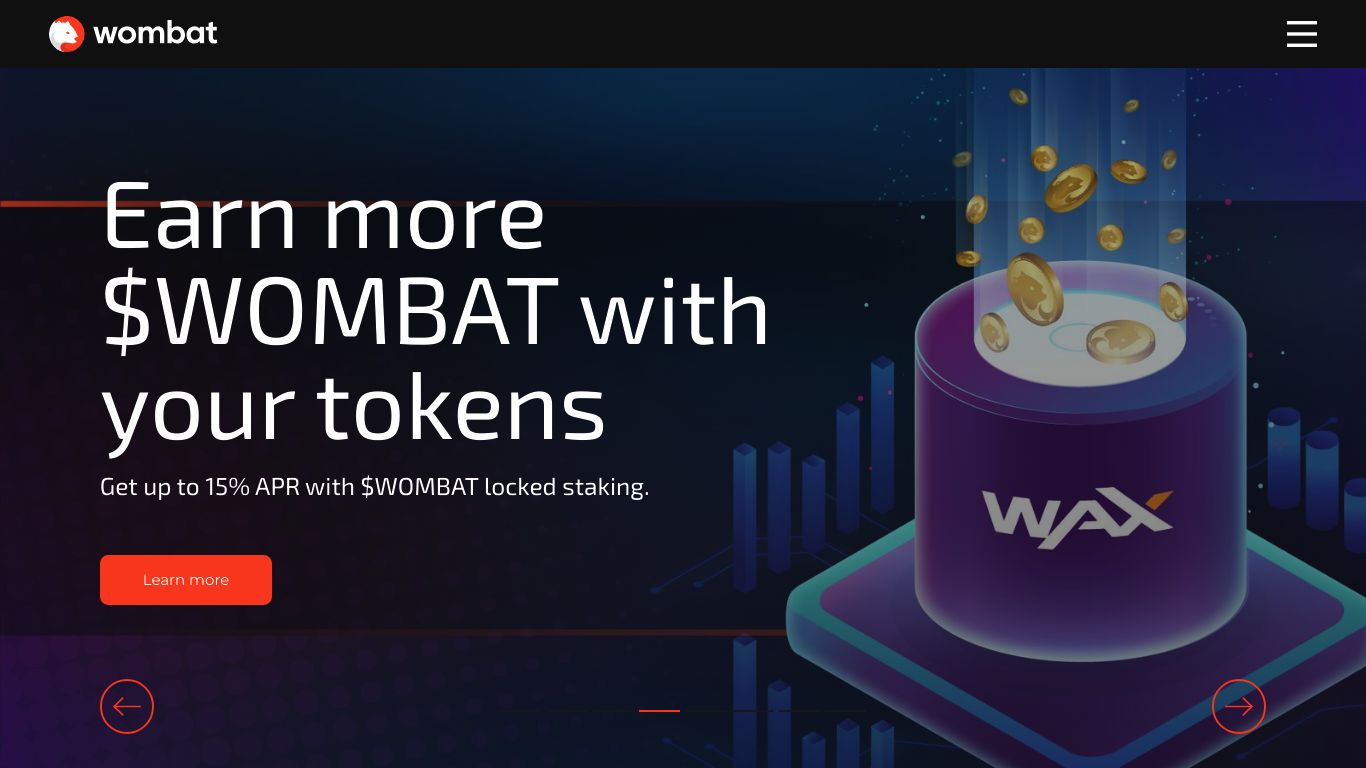 Last updated: