What is Token Terminal?

A data collection service for financial data sourced from on-chain DeFi protocols and dApps alike. Analysts can evaluate the value of protocols and projects based on the financial data collected and sorted from their smart contract transactions. Developers can use the Token Terminal API to fetch historic fee data from platforms such as Uniswap.

Main Features

Financial data on various blockchains and decentralized applications

Information on protocol fees, revenue, token incentives, and earnings

Free dashboard for accessing data

Clean, accurate, and up-to-date information

Valuable for investors

Blockchains
Frequently asked questions
Related Apps
Provides information on supported blockchain and DeFi protocols' token pairs, including hot gainers and losers. Traders can gain insights and keep track of pair/token activity. Community managers can ...

A suite of optimized tools for DeFi strategy formulation, built and supported by Juan Pablo Pisano. Users can gain insights on the hottest tokens based on their recent market performance through the T...

A price analysis platform for decentralized exchanges and chains with 5-minute data stream updates, supporting over 30 chains and a community of over 30k active members....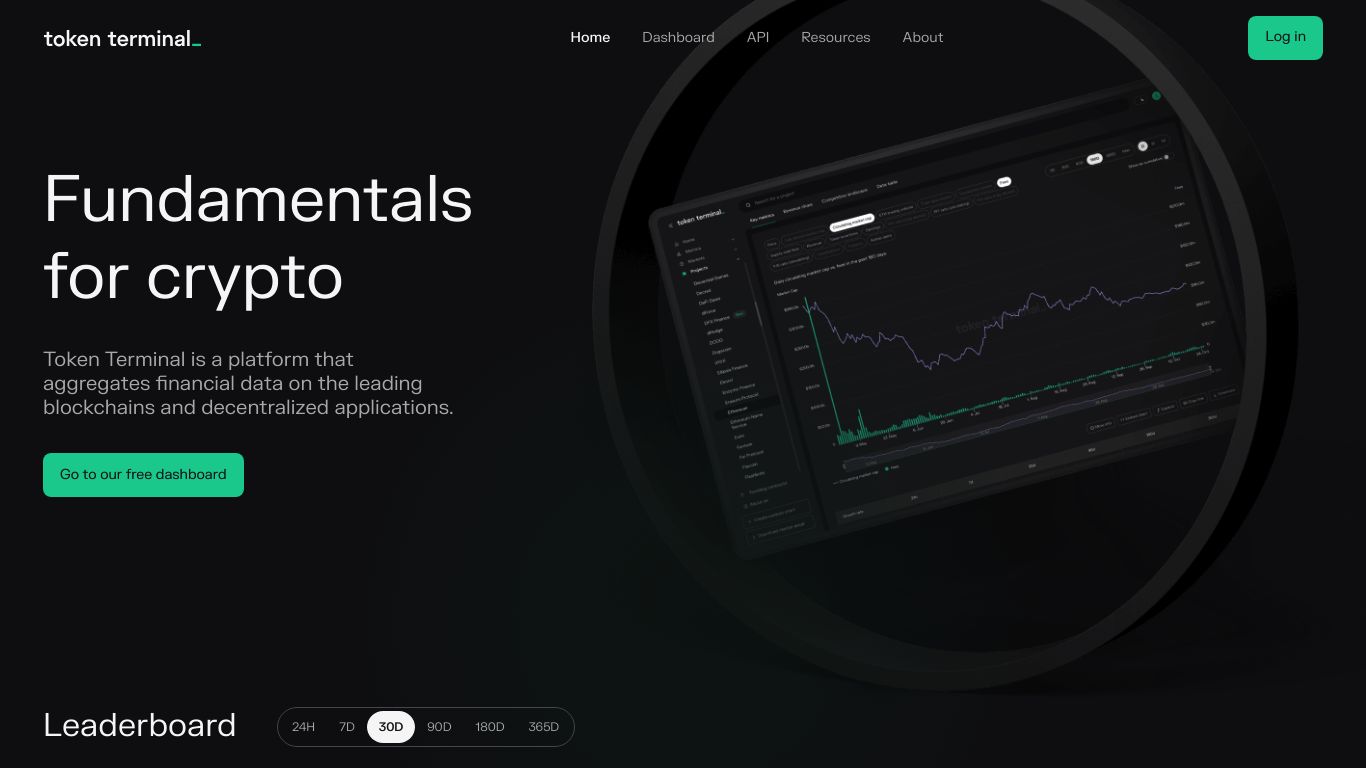 Last updated: