What is Stripe Identity?

Stripe's Identity solution allows for easy verification of user IDs from over 100 countries and can detect fake IDs using machine learning. With Stripe Identity, you can seamlessly integrate KYC rules with Stripe's network of payment products like payouts and subscriptions.

Main Features

Customizable payments UIs

Payment links for no-code payments

Fraud and risk management tool

Payments for platforms

Subscription management and online invoicing

Blockchains
Frequently asked questions
Related Apps
Polygon ID, created by Polygon, introduces programmable privacy and decentralized control for user interactions with Web3 services. It utilizes zkSnark technology to establish cryptographic security a...

We offer all-in-one KYC levels for compliance, as well as a liveness solution for unique user verification without revealing identity for airdrops and crypto games....

Connect multiple wallets across various chains, curate a gallery, and port your profile into popular apps like Twitter, Youtube, and Discord, as well as metaverses, games, and experiences. Enjoy seaml...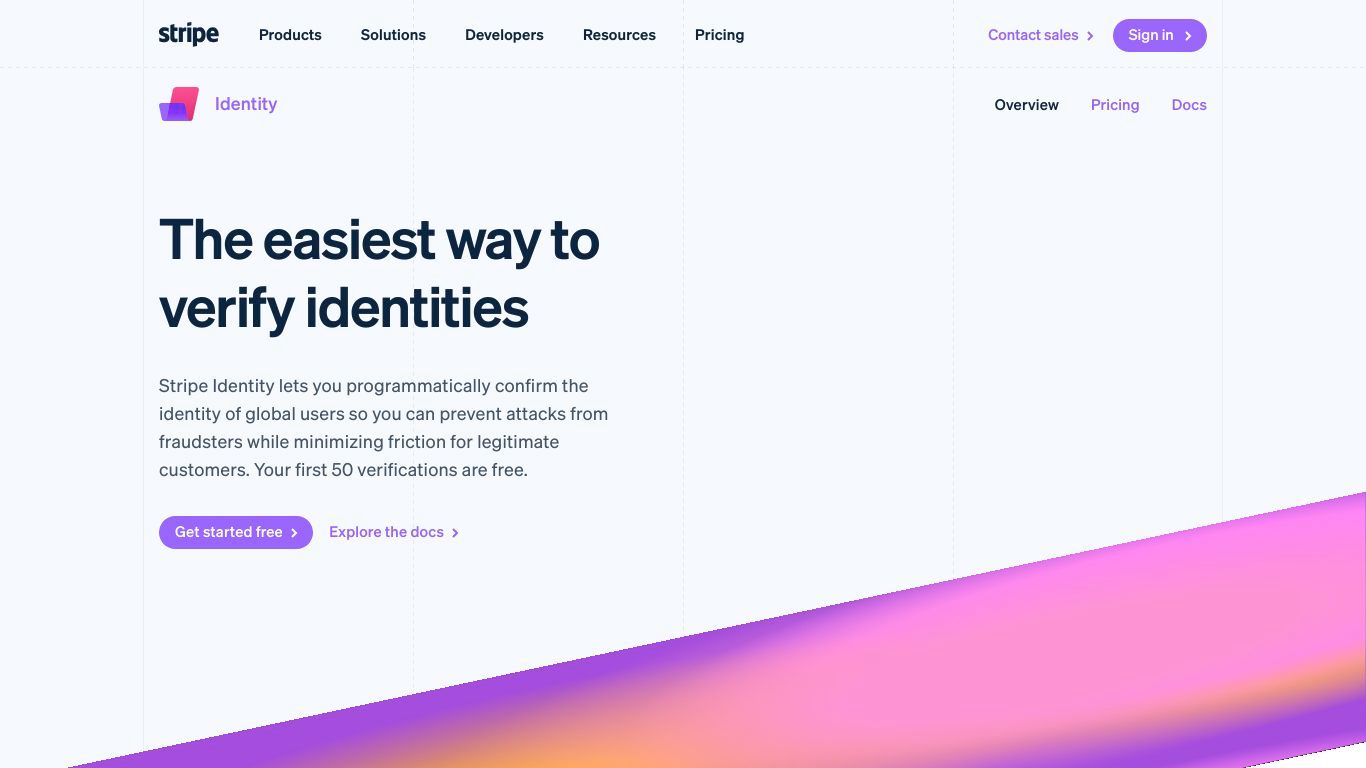 Last updated: