What is Solace?

Decentralized insurance protocol founded by Nikita Buzov in 2020 and available on Ethereum, Polygon, Aurora, and Fantom chains. Provides protection to individuals, protocols, and DAOs. Users can insure all portfolios with dynamic and open risk rating engine and pay-as-you-go structure.

Main Features

Greater Yield

Incentives Management

New Strategies

Coming Markets

Strategies: Long Derivatives & Yield on Leverage

Blockchains
Frequently asked questions
Related Apps
A decentralized insurance protocol that uses peer-to-pool lending to provide the best rates for cover buyers and reserve providers. It offers protection for possible failure of a protocol or asset and...

A DeFi Dapp that provides decentralized insurance coverage for over 60 protocols on 8 different blockchains with optimized pricing that can reduce costs up to 60% compared to other protocols, and lowe...

Nexus Mutual is an Ethereum-based alternative to insurance allowing members to buy coverage against material losses when transferring funds into smart contracts or keeping them with a custodian. Membe...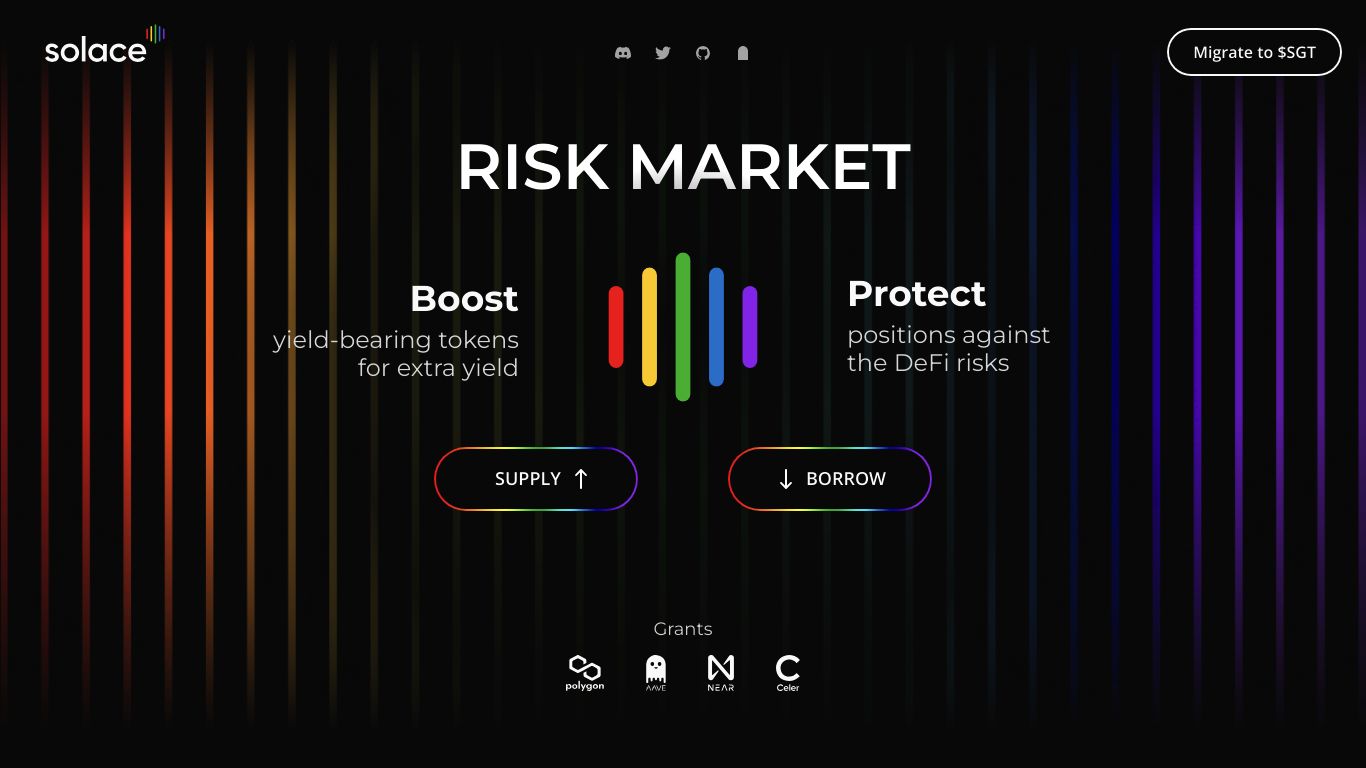 Last updated: