What is rep3 protocol?

An innovative tool that simplifies the management of community members and their contributions. With rep3, communities can boost member engagement and incentivize participation through creative ways, while eliminating the hassles of community administration.

Main Features

Gamify participation to bring out the best

Break platform silos and unify your community across platforms

Reward participation through dynamic NFTs for each touch-point of the community

Get a bird's eye view of your ecosystem with powerful analytics

Increase retention, boost engagement, and incentivize participation

Blockchains
Frequently asked questions
Related Apps
A community building tool that enhances gating and security of communities through API and SDK infrastructures. Used by DAOs such as Rabbithole and Lens Protocol...

Lore is a popular tool used by several DAOs and communities to invest and raise funds on-chain. Popular DAOs like Moonbird and Crypto Coven use Lore. It allows community members to track and see how m...

DAOhaus facilitates the creation of Moloch DAOs, including Guilds, Clubs, Ventures, Grants, and Products, allowing communities to join together and maximize their efficiency. With Moloch DAOs, users c...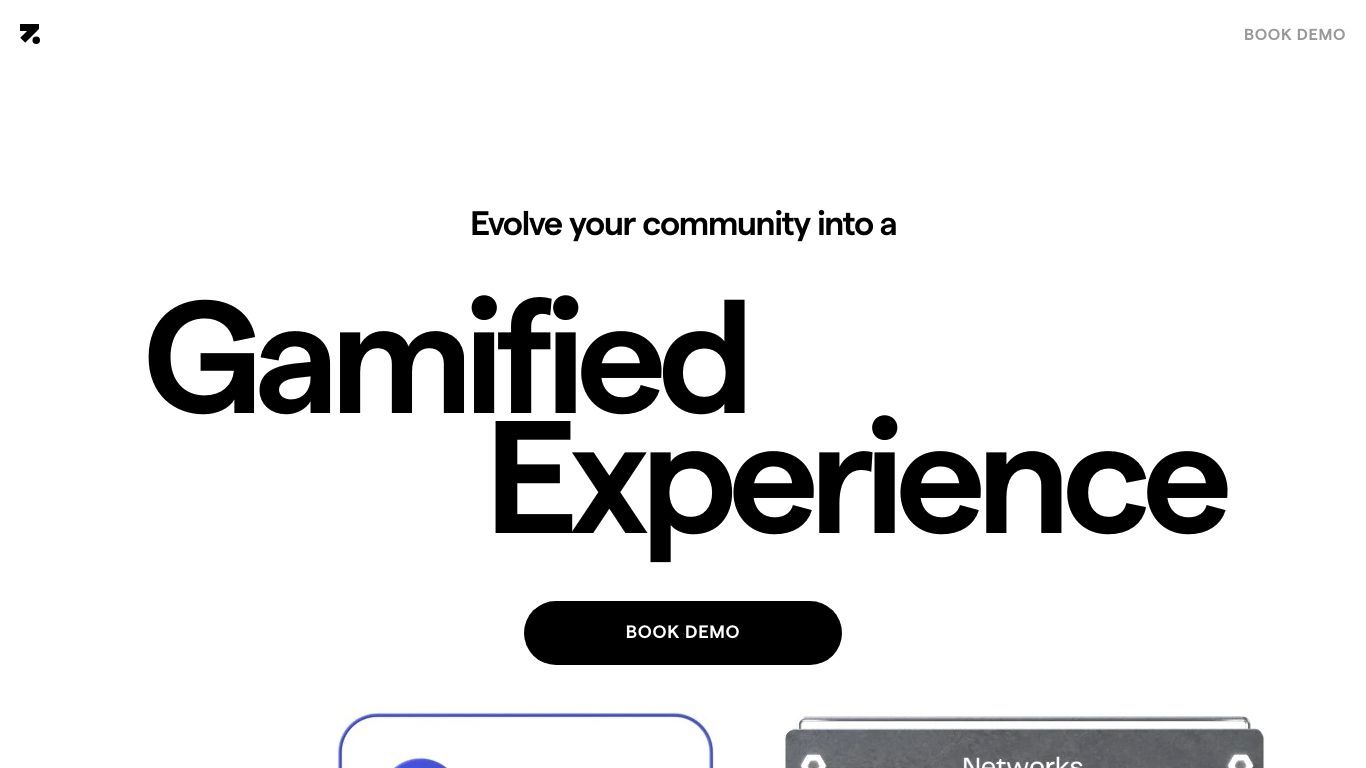 Last updated: