What is Pentacle?

Delivers real-time data on yield opportunities, audits, risk management, integrations, governance, treasuries, team members, jobs, grants and bounties. Provides verified information, safe links and helpful learning tools in your crypto quest. Users can zoom in on a project, zoom out to compare, or follow relations mapped through projects, people, skill levels and topics. Users can also make a list of favorites, add private notes and trace their browsing history. Made for budding investors, researchers and contributors.

Main Features

Project Listings: Access a comprehensive list of popular DeFi projects, including lending platforms, decentralized exchanges, and yield farming protocols.

Project Details: Get detailed information about each DeFi project, including its purpose, tokenomics, team, and community.

News and Updates: Stay informed about the latest news, announcements, and updates from the DeFi ecosystem.

Educational Resources: Access educational articles, tutorials, and guides to learn more about DeFi concepts, strategies, and best practices.

Portfolio Tracking: Track the performance of your DeFi investments and manage your portfolio in one place.
Frequently asked questions
Related Apps
A blockchain analytics platform launched in 2019 that provides tools and dashboards to access data from multiple blockchains. Users can get macro perspective on tokens, look up smart contracts, track ...

A free analytics tool for the Web3 community that provides blockchain ecosystem data from Ethereum, xDai, Polygon, Optimism, BSC, and Solana chains through pre-built and customizable dashboards for De...

GasHawk saves users and institutions up to 95% on Ethereum gas fees by predicting the optimal time to submit transactions. GasHawk is a non-custodial MEV-resistant service that helps users optimize th...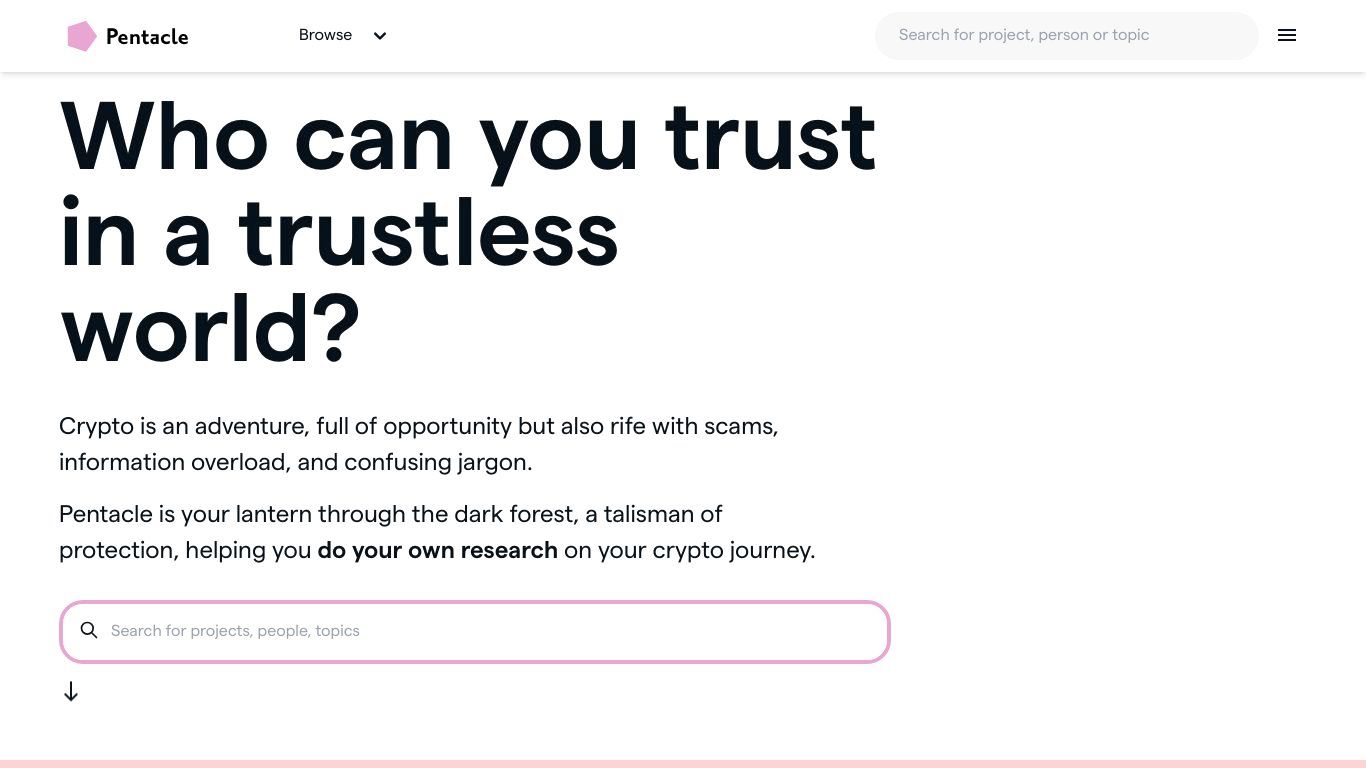 Last updated: