What is Parallel?

A sci-fi trading card game that uses blockchain and NFT tech to deploy their IP as cards, games, comics, movies, and more. Parallel allows collectors to truly own their cards and other game items, building a library of assets to unlock more ways to play. Players can continue to use assets they've acquired in future Parallel titles, creating a new paradigm where users own parts of the digital worlds they grow to love.

Main Features

Membership: Users can become members by signing up.

Collectible Cards: Users can collect digital blockchain collectible cards through Opensea.

Game: Users can play the game and join the community.

Privacy Policy: Parallel is committed to protecting and respecting user privacy.

Free Gift: Users receive a free apparition pack upon signing up.

Blockchains
Frequently asked questions
Related Apps
A mobile gaming platform that introduces gamified Web3 concepts such as tokens and NFTs. It rewards players for their skill and time spent playing and offers regular airdrops and quests to incentivize...

CARV enables gamers to translate their achievements into SBTs, showcasing their proudest gaming memories and unlocking SBT-gated benefits across games while keeping their data private. CARV also offer...

A mobile game on Apple's App Store with over 50 million downloads. The game now introduces the PRIMATE token that allows players to earn tokens while playing. In order to use the play-to-earn system, ...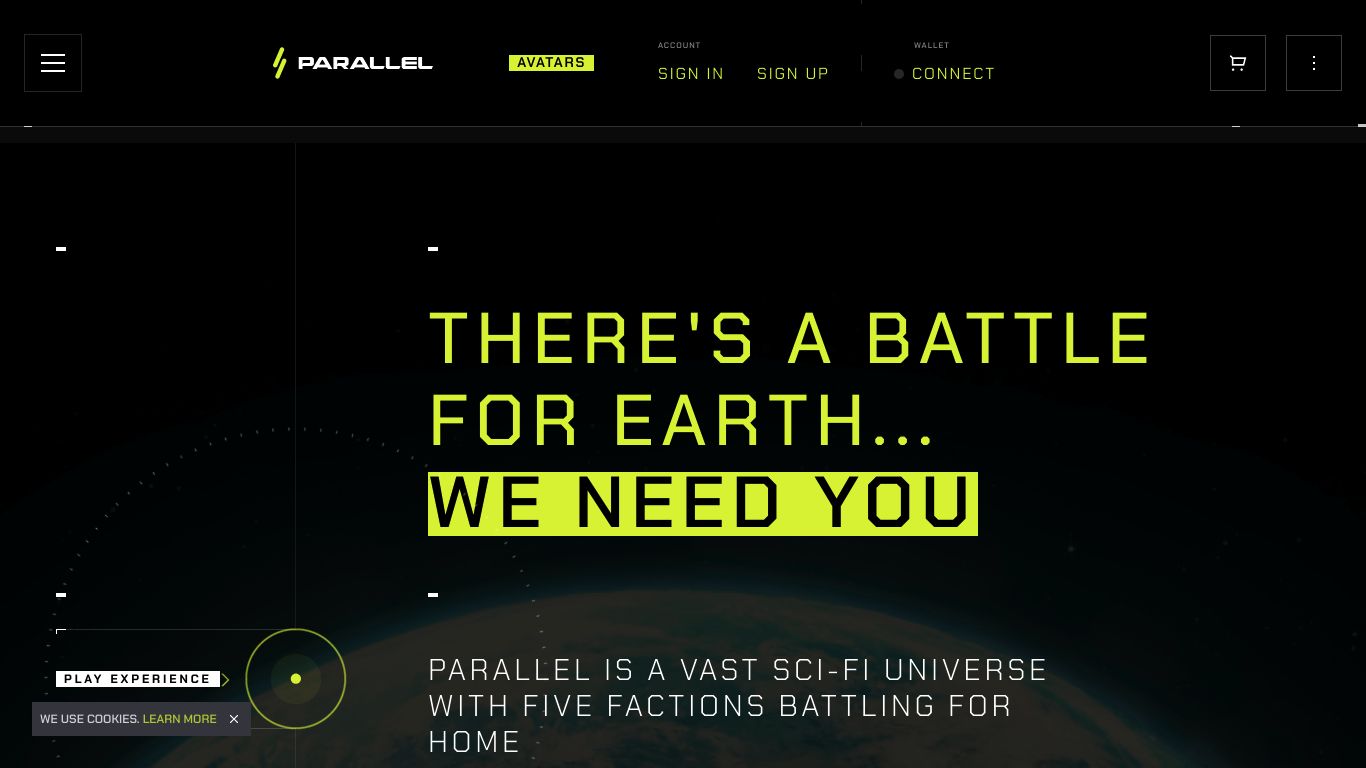 Last updated: