What is Kromatika?

Kromatika is a decentralized exchange (DEX) built on Uniswap V3 that simplifies DeFi trading with gasless swaps and an aggregator for the best instant rates. Kromatika also offers a truly decentralized limit order with MEV bot attack protection, no price slippage, no swap fees, and the ability to earn LP fees on top of the limit order. Users can also engage in perpetual trading with low fees and up to 100x leverage on over 70 crypto pairs.

Main Features

In-depth knowledge of web3 technology

Expertise in decentralized applications (dApps)

Understanding of blockchain protocols

Ability to navigate smart contracts

Knowledge of decentralized finance (DeFi)
Frequently asked questions
Related Apps
dYdX is a decentralized exchange on the Ethereum Network. It offers spot trading and advanced crypto products like perpetual and margin trading as well as borrowing and lending. dYdX launched a layer ...

An open-source, multi-chain, self-custody crypto platform that enables financial sovereignty for billions....

A DeFi Dapp that allows users to perform multiple token trades in one transaction with no slippage and full transparency into quote calculation and network fees....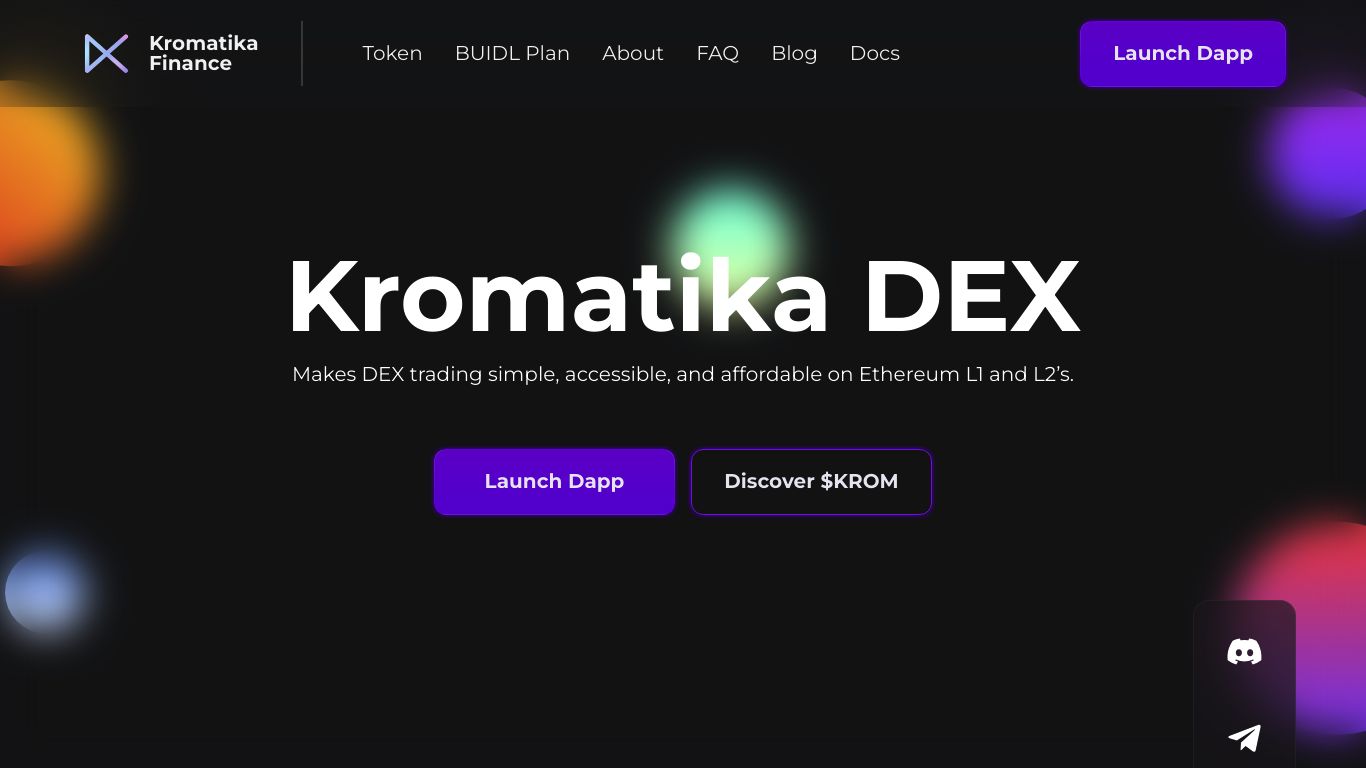 Last updated: