What is Holonym?

Holonym is a protocol that utilizes zk proofs for anonymous voting and wallet ownership verification. It can also assist projects in airdropping to users without KYC and regulatory hurdles.

Main Features

Security

Cheap transactions

Easy fund recovery

Privacy on a public blockchain

Verification without revealing identity

Blockchains
Frequently asked questions
Related Apps
A platform that provides on-chain credentials to its users through a soul-bound NFT domain name, allowing individuals to build reputations and testament to their activities on-chain. xHashtag also ben...

A verification and authentication tool with close to 840k users and over 8 million community members. Users can easily integrate their KYC on HashKey and adopt it to verify their identities on any pla...

A blockchain-based verification protocol and registry built by Kleros for people to submit their profiles, assert the credibility of others, and raise suspicion of shady users. Proof of Humanity is de...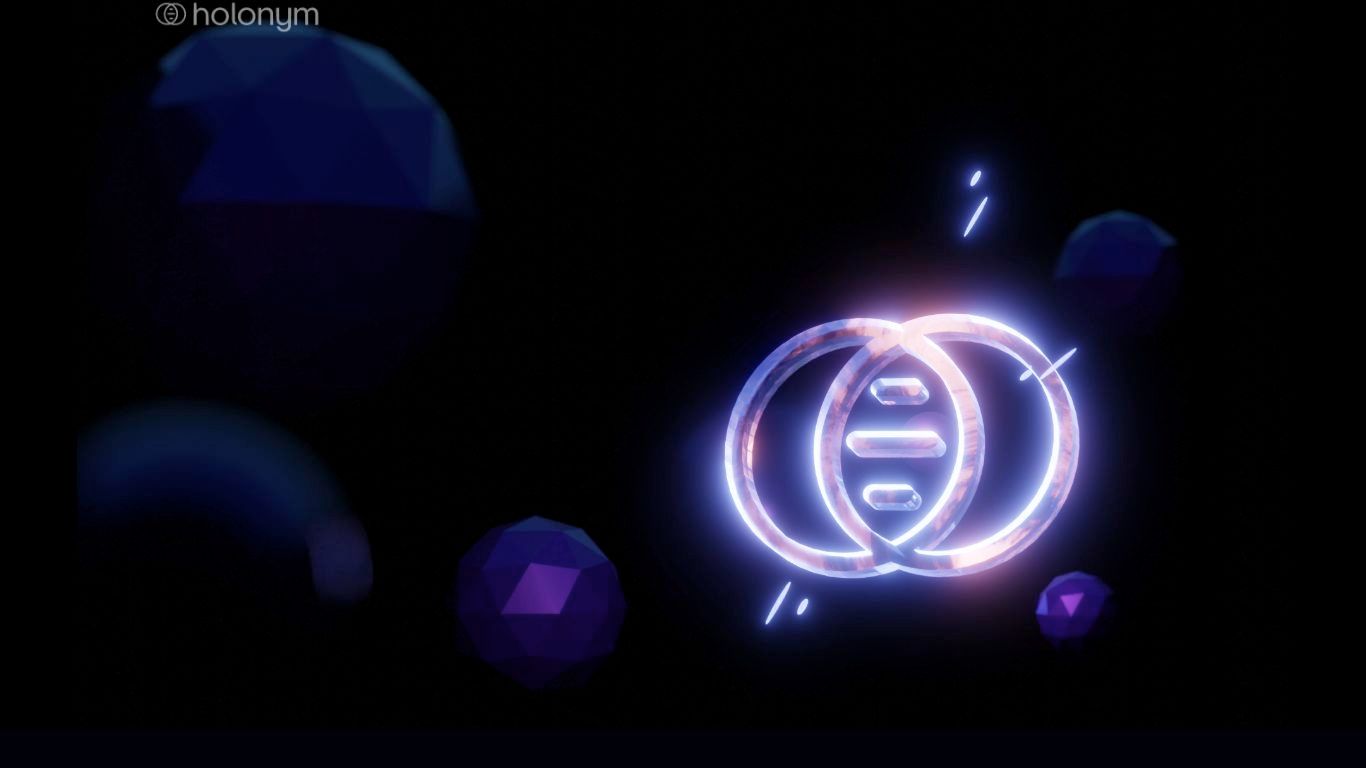 Last updated: