What is GiveStation?

A web3 solution to incentivize and reward crowdfunding contributors based on their impact level, while ensuring proper use of funds by founders and teams.
Related Apps
A decentralized autonomous organization focused on driving the adoption of the Layer2 Ethereum ecosystem....

A web3-enabled no-code tool for managing grants, onboarding, and projects for DAO contributors. Spect centralizes context while decentralizing decision making....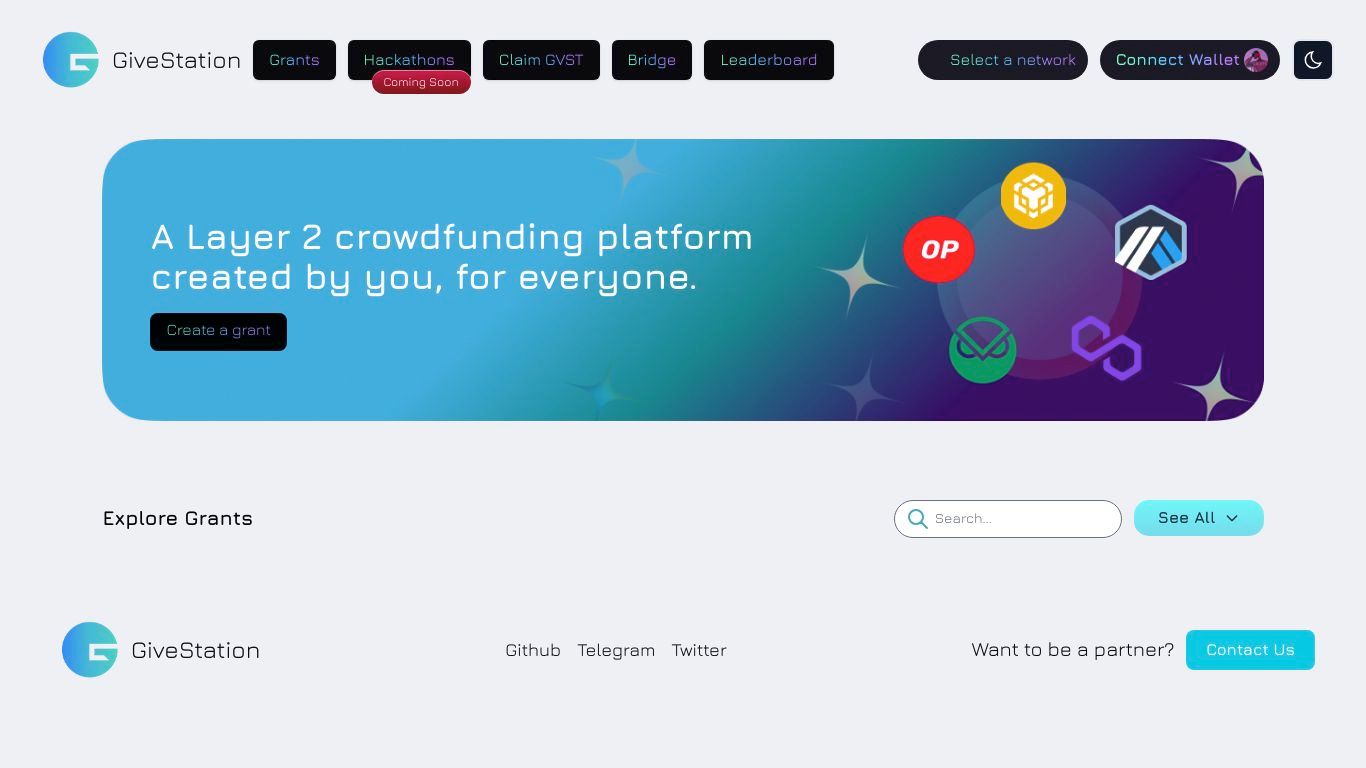 Last updated: