What is Erasure?

Erasure is a decentralized staking mechanism powered by NMR that allows strangers to trust each other, exchange information, and get honest answers and feedback for specific requests. The on-chain protocol includes an escrow system that enables buyers to keep funds safe until they receive satisfactory answers from sellers. Erasure's end-points can be integrated into developers' projects. Erasure's products include Numerai, Numerai Signals, and Erasure Bay.

Main Features

Staking mechanism for online interactions

Ability to punish information sources if the delivered content is not satisfactory

Enables trust in information from individuals without track records or who wish to stay anonymous

Used by Numerai, a hedge fund that trades equities based on predictions from a global network of data scientists

Built on the Ethereum blockchain for transparency and security

Blockchains
Frequently asked questions
Related Apps
A DeFi protocol offering perpetual futures options with up to 10x leverage for multiple tokens. Liquidity providers contribute to the pool and receive trading fees as benefits. Bug bounties are offere...

A web3 asset management platform providing financial infrastructure tooling, supporting external integrations with exchanges, lending platforms, automated market makers, and asset protocols. More adva...

A yield and treasury management protocol backed by Coinbase, Paradigm, and DragonFly. Users can earn up to 13% APY by locking assets in their vaults. Options for comfortable lending strategies are ava...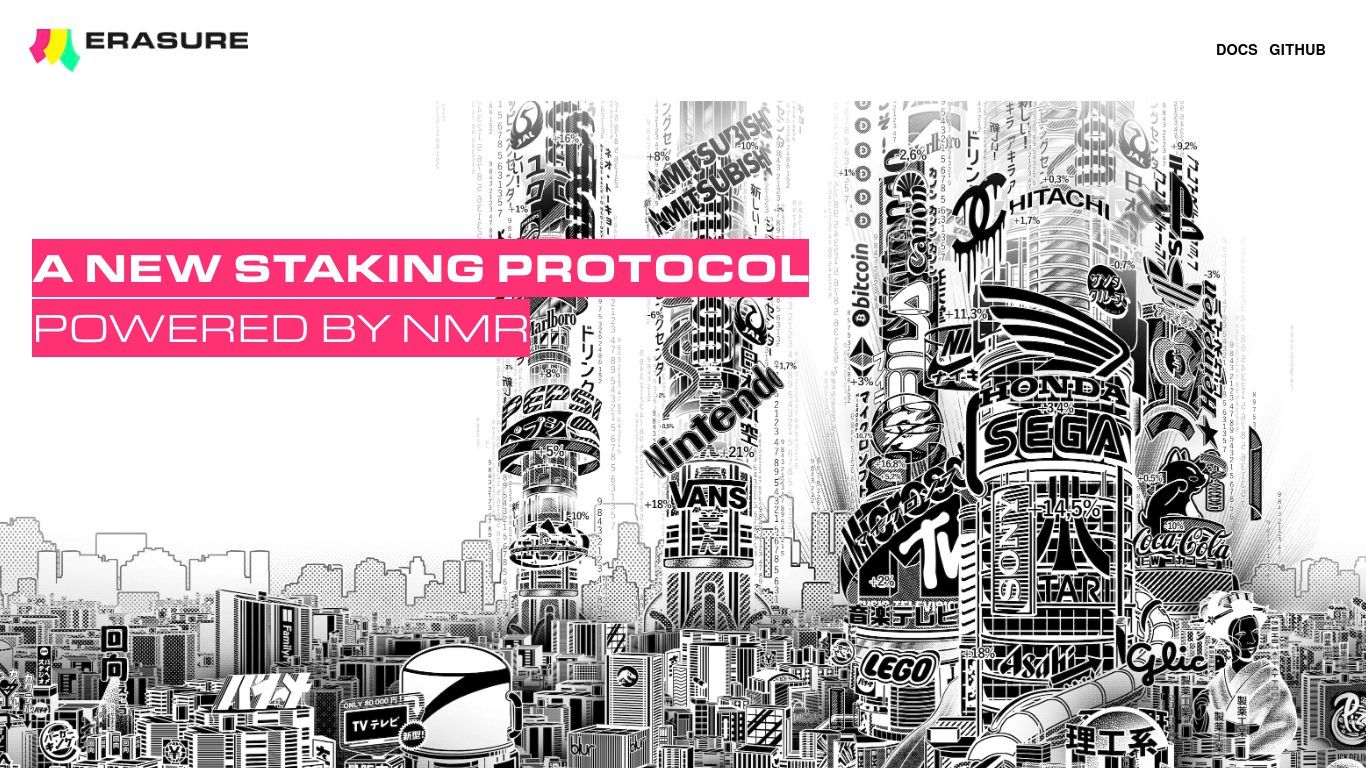 Last updated: