What is DELV?

A Decentralized finance protocol that enables users to earn high fixed yields in the Defi market. It allows users to access the ecosystem and AMMs at a discount without being locked into a term. The exchange of the discounted asset and the base asset is possible at any time. Users can also secure fixed-rate income with the exchange of any major base asset.

Main Features

Core infrastructure for decentralized finance

Structured products for decentralized finance

Integration of protocols to create a comprehensive financial system

Focus on decentralized finance ecosystem

Support for the new financial system

Blockchains
Frequently asked questions
Related Apps
Autofarm is a Binance blockchain-based platform optimizing liquidity farming for cryptocurrency farmers. Founded by Mild Giraffe, it currently has a 1 billion USD locked value as TVL....

A DeFi yield aggregator platform built on top of Curve Finance, allowing CRV liquidity providers to boost their rewards without having to lock their own CRV tokens. The platform's native currency, CVX...

A DeFi platform where users can deposit their cryptocurrency assets, which are automatically rebalanced into the highest-yielding stable opportunities. By capitalizing on the lego effect of DeFi proto...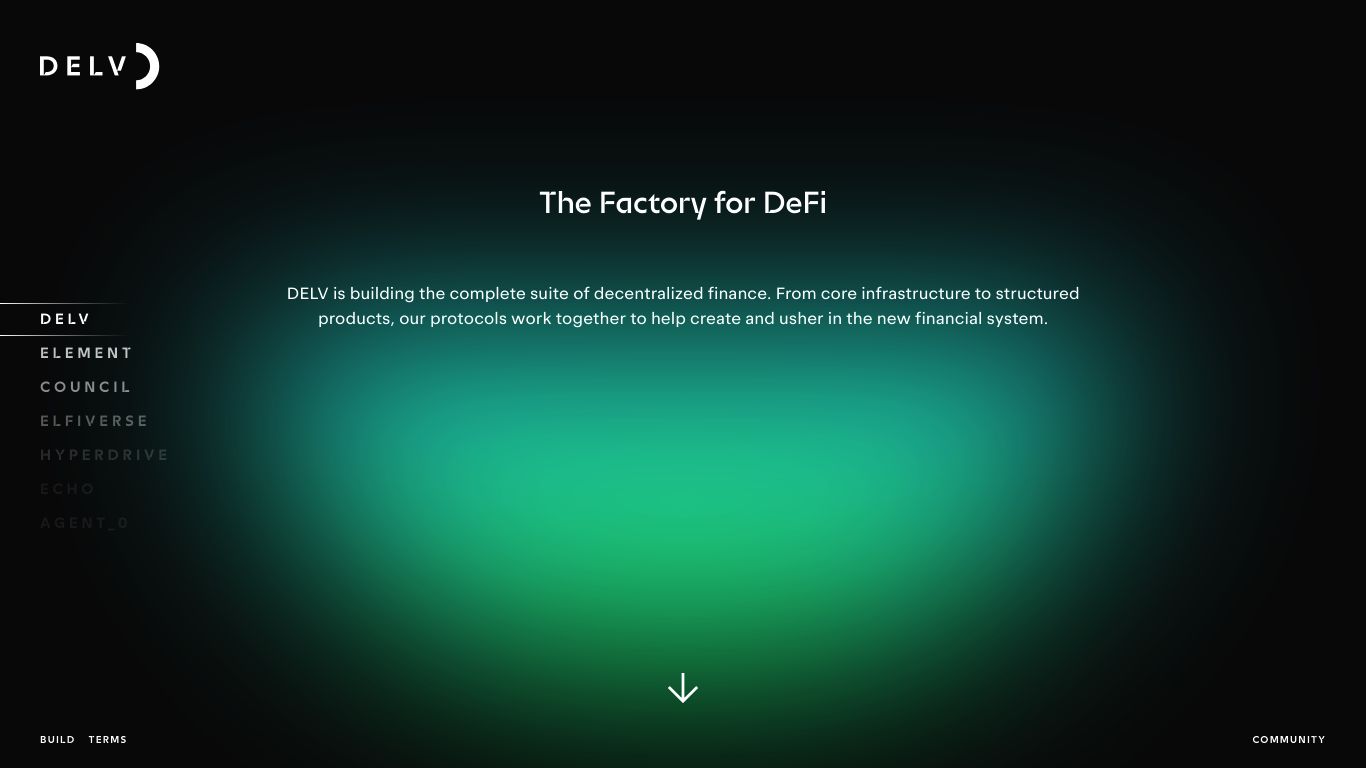 Last updated: