What is Angry Dynomites Lab?

A co-op multiplayer game that uses the decentralization and openness of blockchain technology to establish the economy simulation genre in Web3. It requires no expensive NFTs or scholarship models to participate, and the game economy has been carefully designed with multiple token sinks for sustainability. The founding team has extensive experience in gaming and a deep passion for NFTs.
Related Apps
Karmaverse's large-scale blockchain SLG game where NFTs can be used across multiple games and journey with the player throughout the Karmaverse....

Put on your headphones and run, jog, walk or step into a running game that doubles as a fitness buddy and workout tracker. Earn rewards for your distance covered!...

A free-to-play tower defense mobile game that integrates crypto experiences with $TOWER and TOWER NFTs. Enjoy the game, participate in the ecosystem, and earn the achievement soulbound token to showca...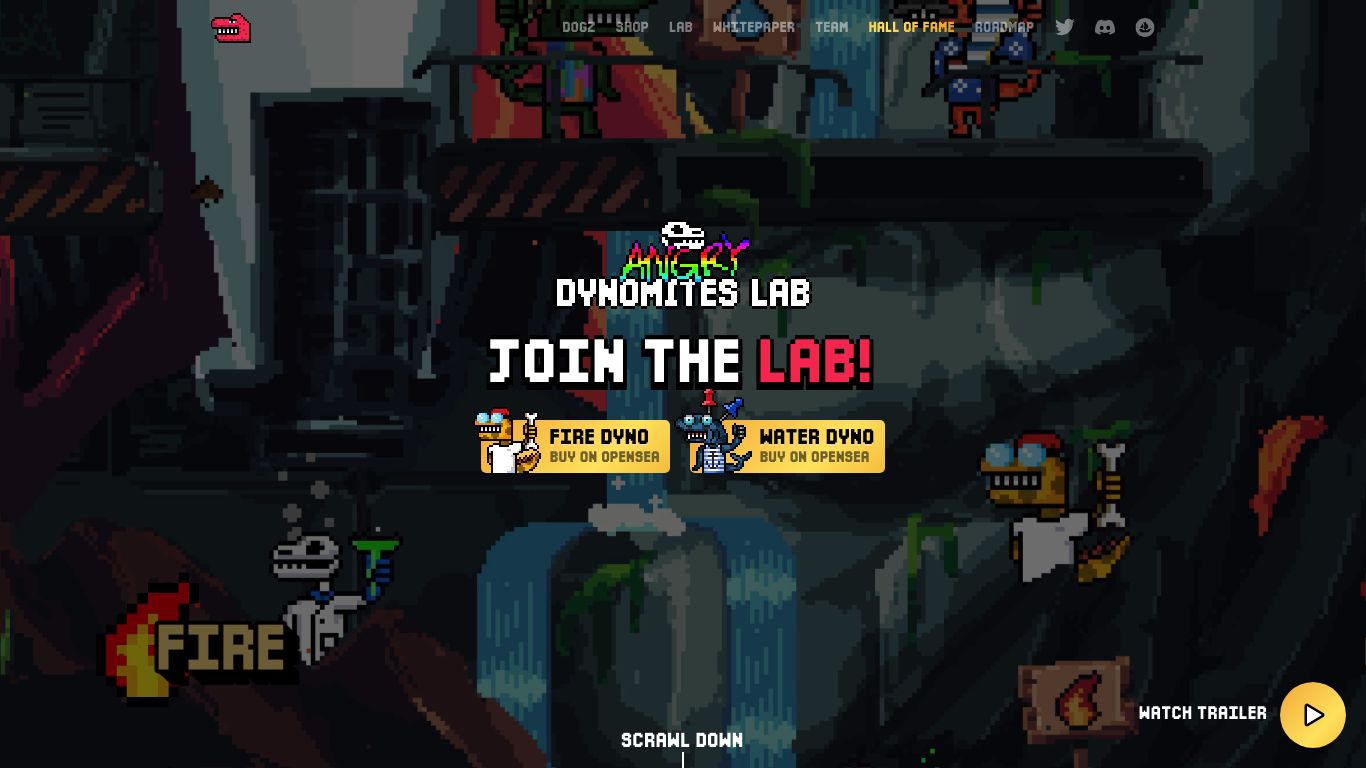 Last updated: